The Real Reason the NFL is in Decline
November 20, 2016
Filed under NFL
Hang on for a minute...we're trying to find some more stories you might like.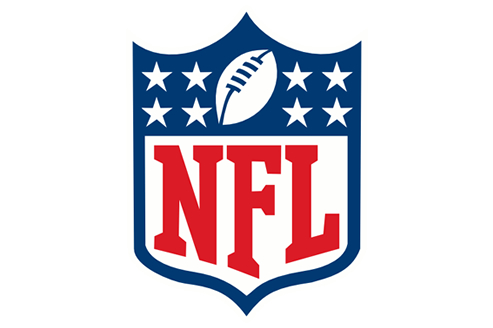 Over this season, networks have been facing tremendous decline in viewership of all national NFL games. According to Bloomberg News, TV networks have their viewership estimates off by almost 20%. Also according to Bloomberg News, "Ratings for CBS's Thursday night games fell 15 percent, NBC's Sunday night games slid 12 percent and ESPN's 'Monday Night Football' plunged 16 percent." People have blamed lots of reasons for this decline. Some say it is because of the election, while others may blame the national anthem protests led by Colin Kaepernick.
The NFL is in decline because it is lacking an icon. Growing up I remember hearing about all of the iconic football players growing up: Terry Bradshaw, Mean Joe Greene, Joe Montana, Dan Marino, John Elway, Bo Jackson, and Charles Haley. But when you look at the NFL now there isn't a face to league. People may say that Tom Brady is the face of the league. But with the deflategate scandal, I believe that he is out of the question. I believe the closest to get to icon status in recent years is Cam Newton. But with a 4-6 record, the Carolina Panthers led by Cam Newton hardly look like contenders anymore, but instead they look like they might not even make playoffs. With this record, I think Cam has gone from star of the league to just another footnote. In my opinion I don't see any player being the face of league.
Overall there may be a dispute on who is the face of the NFL but the bottom line is that their isn't a player, currently playing in the NFL, that comes close to reaching the status of an Elway or Marino. The NFL is badly talent that can not only bring it on the football field but spark interest into the general public.  With more interest into this star, there will be more interest in the league and will spark interest in not just the hardcore fan but the casual fan.  Any sport today has an icon. The NBA has Lebron, the MLB has Trout, Soccer has Messi, and PGA has Spieth. If the NFL continues to carry on without an icon it could very well lose its top spot as the most watched sport America and that is something Roger Goodell can not afford to happen.  Time will tell when the NFL will gets its icon but what we do know is that they will continue with low ratings until they get one.